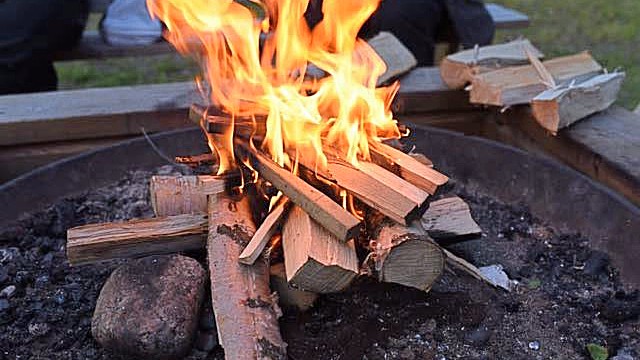 About Kamlunge Camping
For our guests there is a service building with WC, shower, possibility to doing the dishes, and sauna facilities. Guests also have access to fresh water, latrine emptying and waste disposal.
There is electricity available (subject to availability), or there is also the possibility of camping without electricity.
On the campsite there are several barbecue areas overlooking the river.
If you want to try your luck and do some fishing in an unregulated river, there is all possibilities to catch a large vareity of fishes within easy walking distance from the campingsite.
Fishing license is required
We can unfortunately not provide a fishing license, but it is easy to solve at the web on fiskekort.se
---